Below you will find all of the available color choices available on our slings.
We take great care to source all of our materials to assemble a superior product. All of our Military-Spec IR Compliant webbing and hardware is 100% Made In USA and Berry Amendment compliant using the latest in IR reducing technology. We use the following MIL-SPEC Materials and Hardware on all of our products.
ITW Ghilli-Tex Military Products - IR Reducing hardware.

Bonded #69 thread to hand make all of our products in house.

Military Spec 2" and 1" wide A-A-55301 Type III (Mil-W-43668) IR Compliant webbing.

Military Spec MIL-W-5664 Type-II Class-1 2" Elastic.

We use only authentic proprietary licensed camouflage webbing prints from Crye-Precision, Kryptek, Hyde Definition, ADS, & Brookwood. We do NOT use fake or replica knockoff camouflage prints. We keep this shit real!

We are also a member of Fortress America, which requires that every ounce of the products that we manufacture to be Made in the USA. WE DO NOT COMPROMISE ON OUR RAW MATERIALS, EVER!
BLACK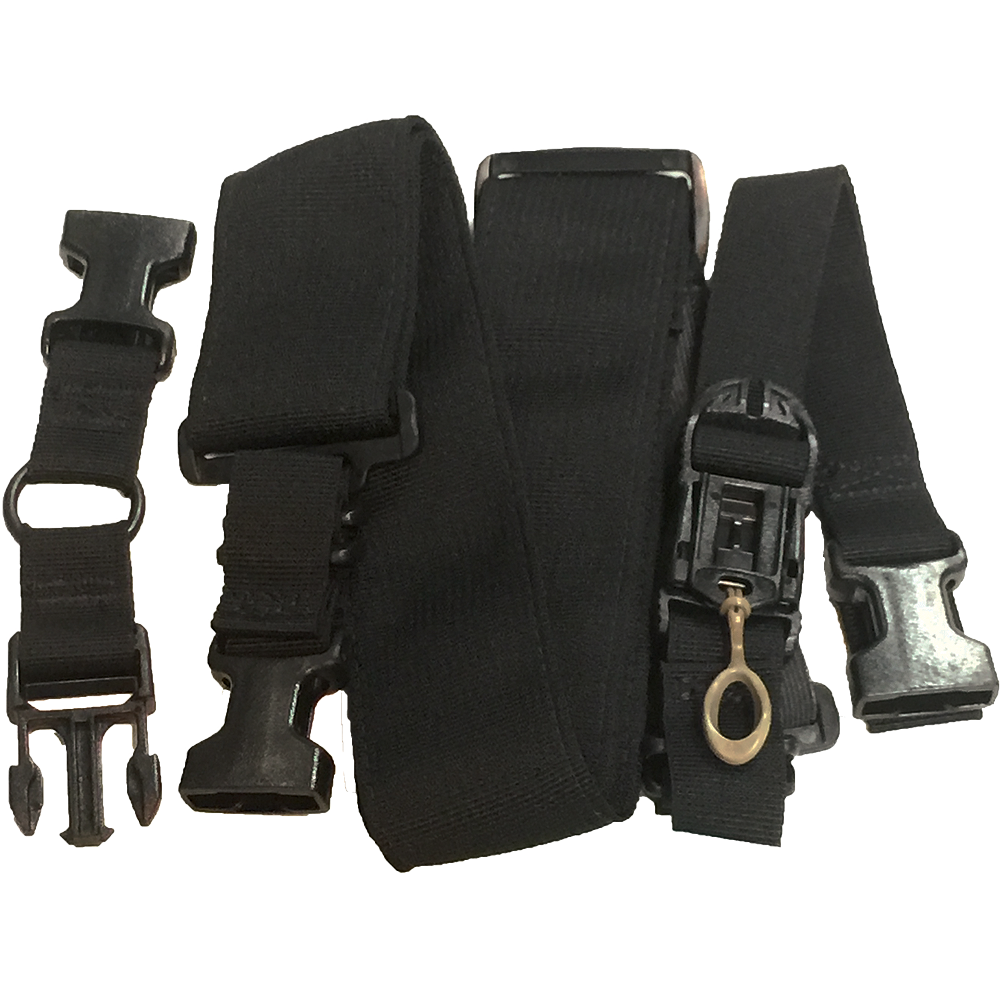 OD-RANGER GREEN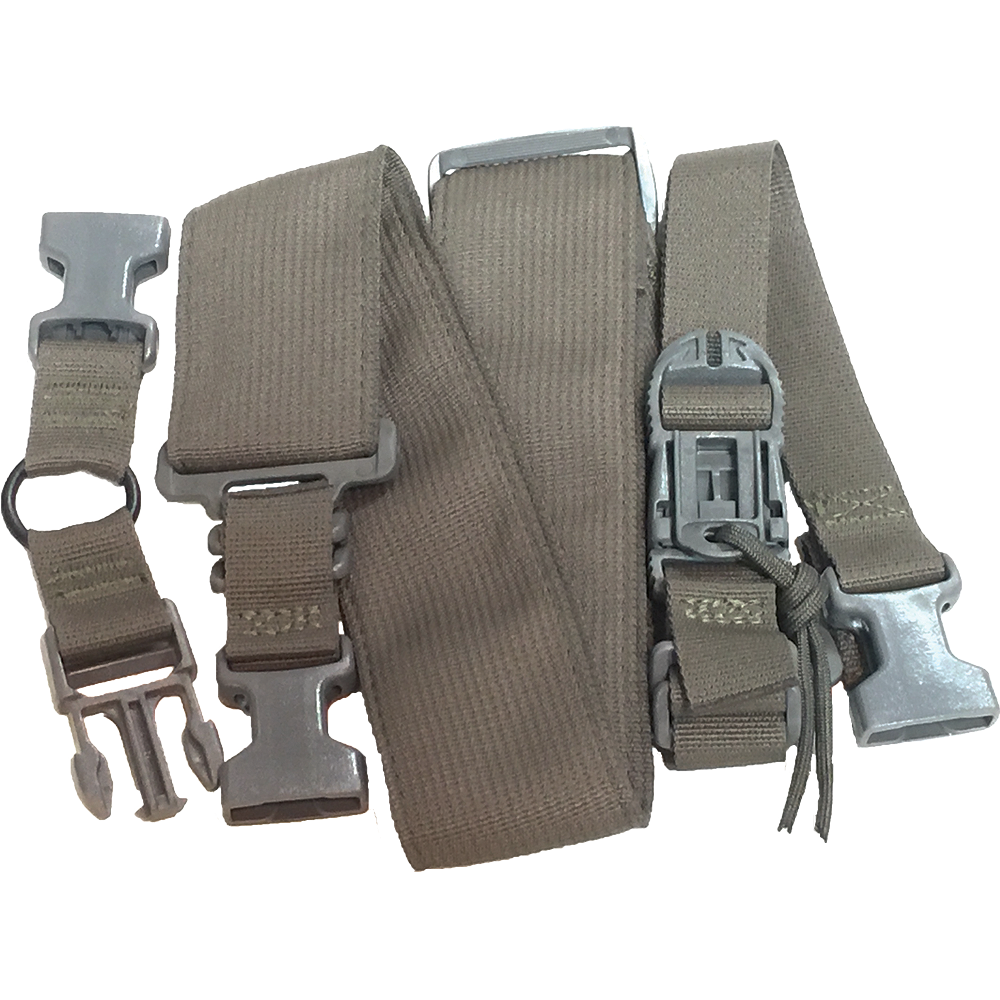 COYOTE FLAT DARK EARTH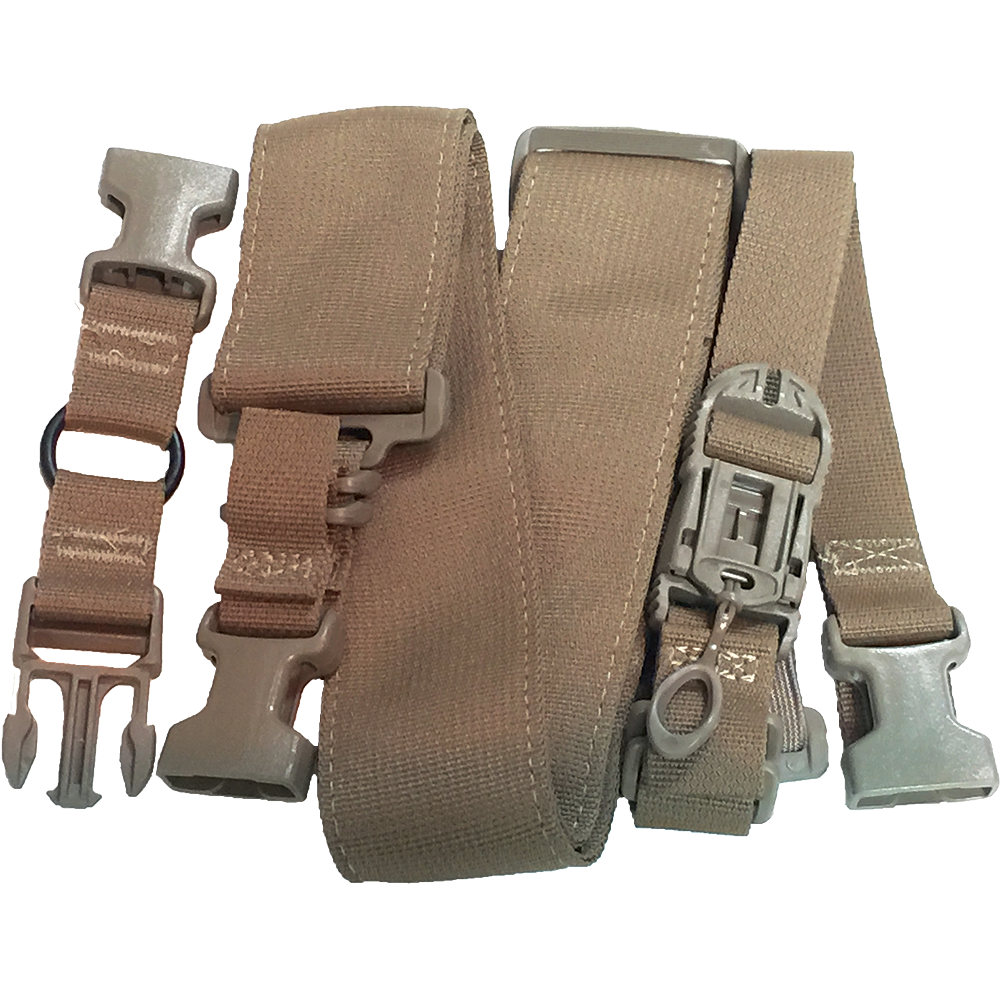 CRYE-PRECISION MULTICAM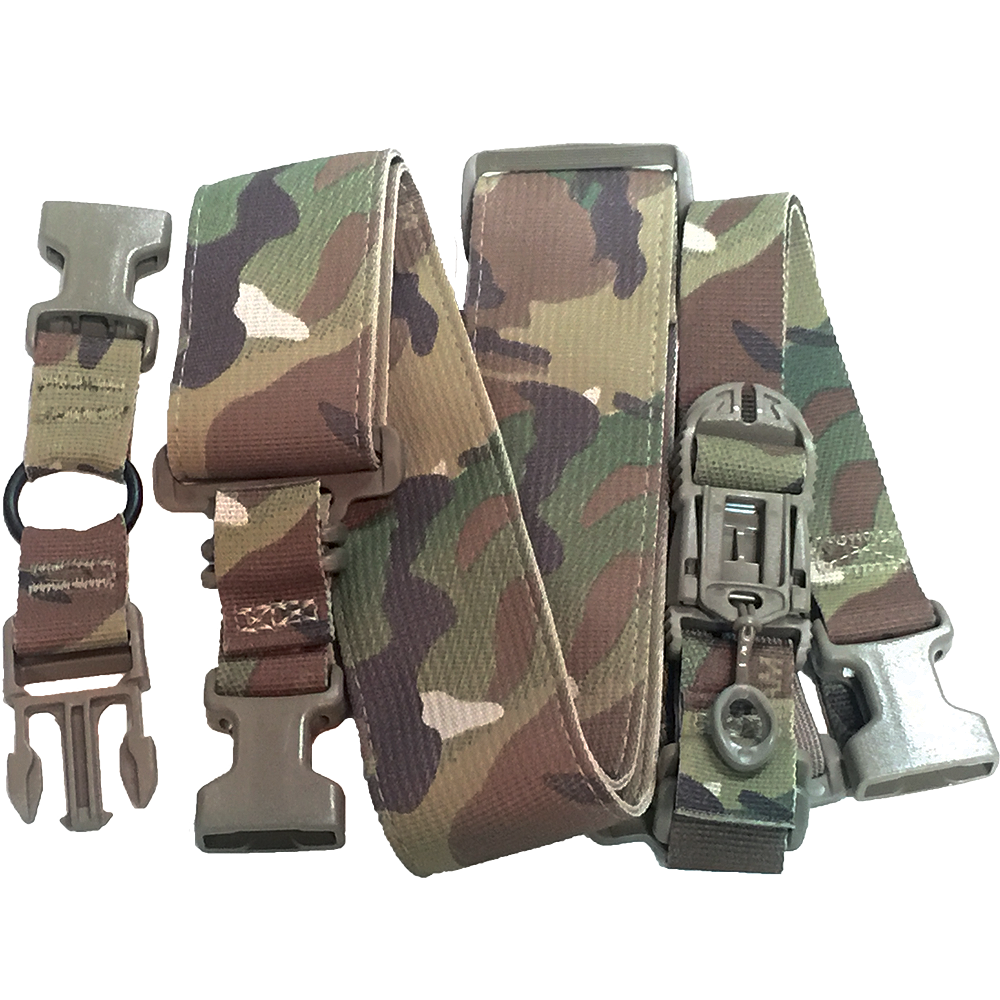 ATACS ACRID URBAN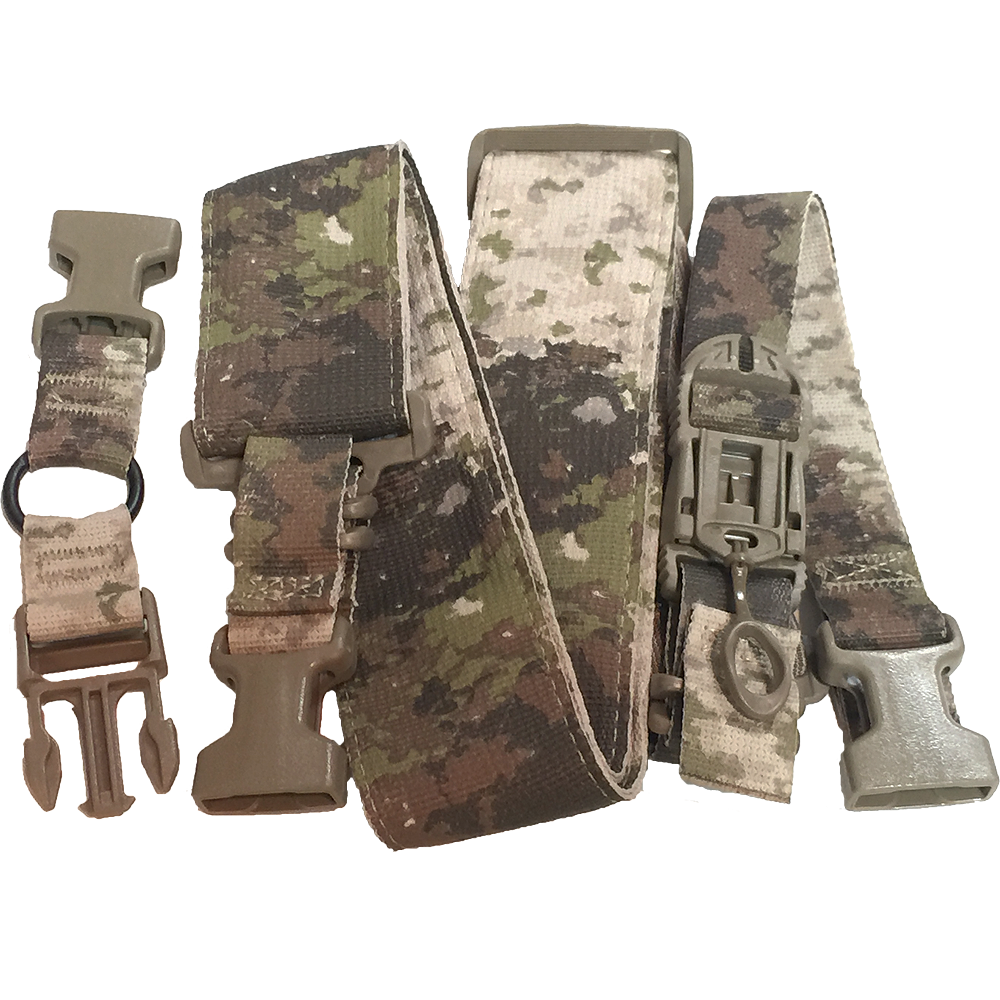 ATACS FOLIAGE GREEN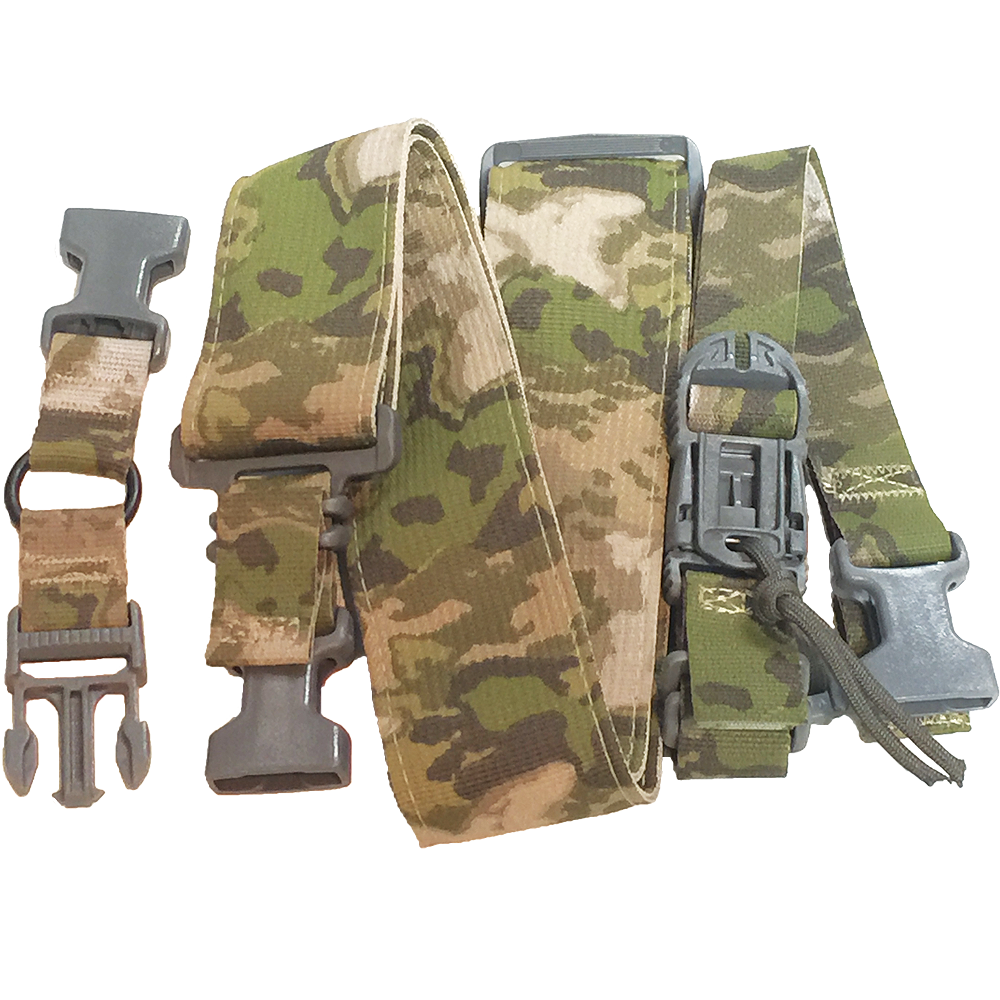 KRYPTEK TYPHON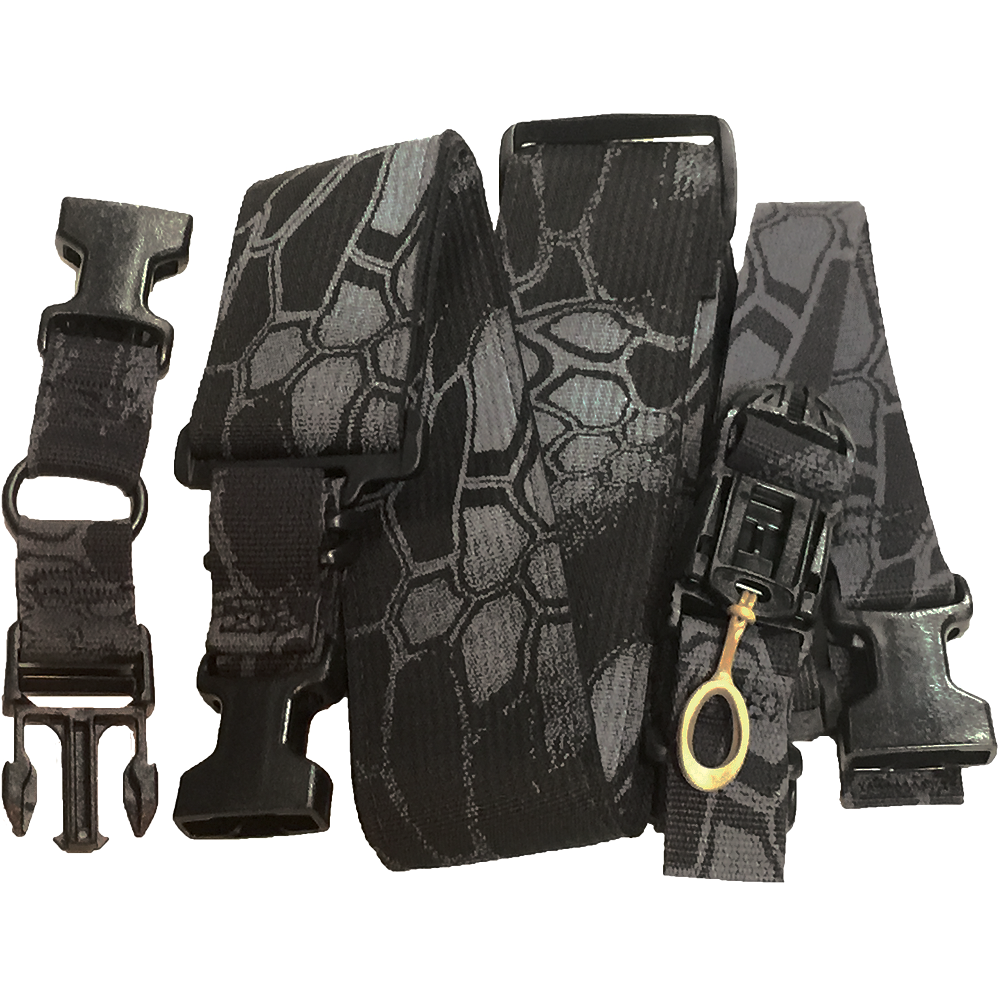 KRYPTEK HIGHLANDER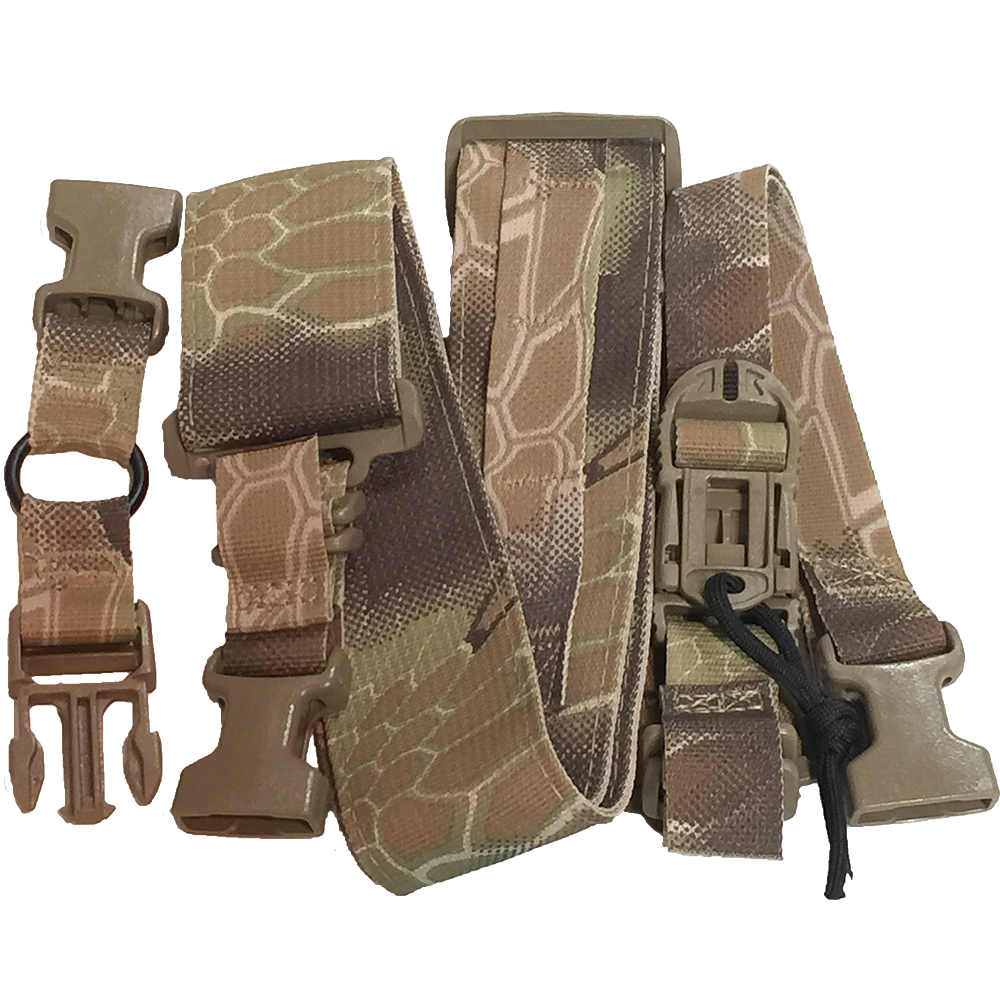 MARPAT WOODLAND DIGITAL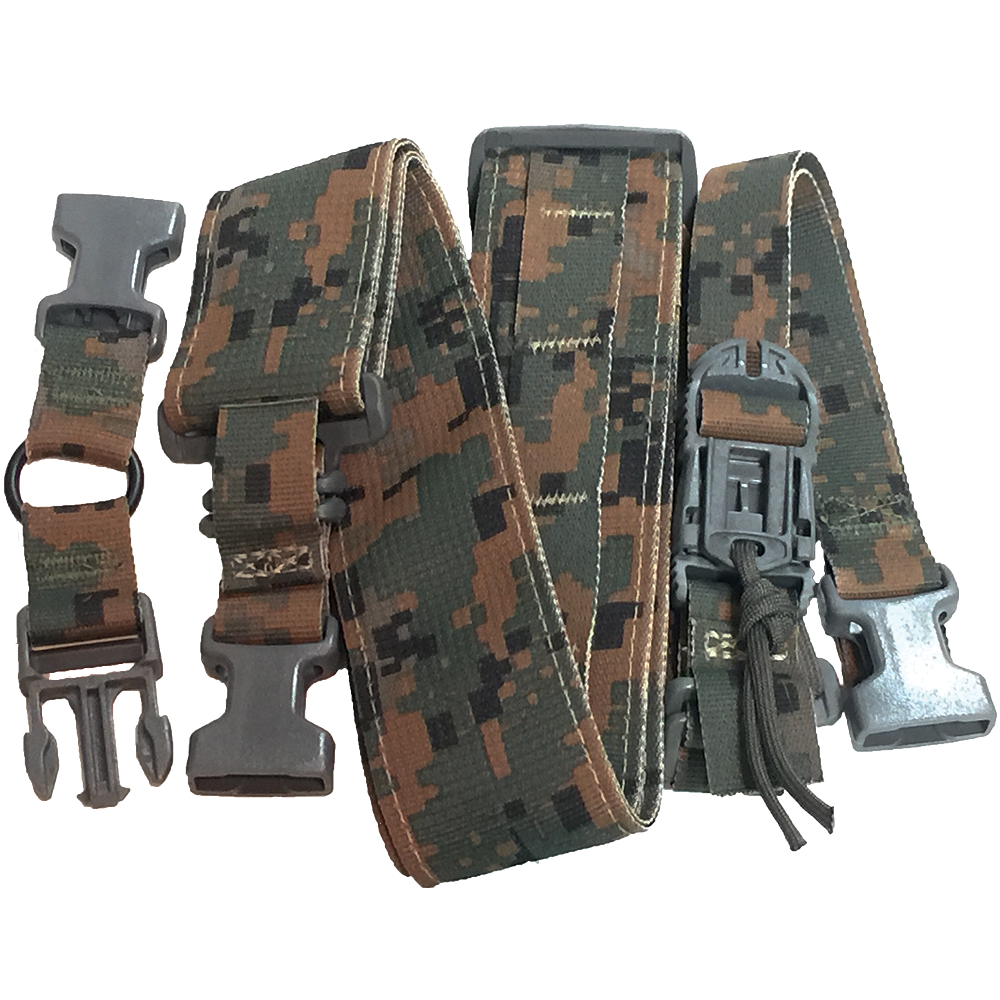 MARPAT DESERT DIGITAL